About Buildly
Our Story
The founding of Buildly was based on several startups that most of the original founding team worked on as well as the open source projects we built or contributed to for over the last 10 years. We are all passionate open source supporters and life long software developers and tech enthusiasts and have founded Buildly based on our previous experience and as an evolution of our desire to focus on user experience and craftsmanship in every phase of software development.
Not everyone understands what a microservice is, what Kubernetes means, or even how to pronounce it, but our team eats, sleeps, and dreams this stuff. We can help you get set up with tools to start building and migrating to the cloud faster than you ever thought possible.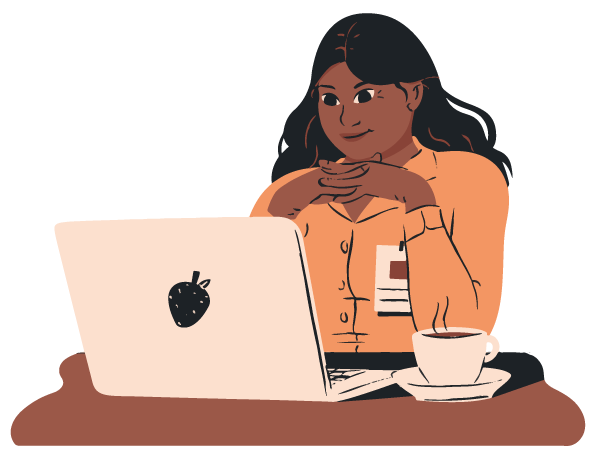 Team
Proactivity - Solidarity - Teamwork - Autonomy - Flexibility - Attention - Motivation - Clarity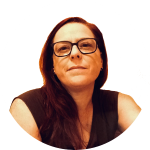 Karrla Sandstrom
CHIEF OPERATING OFFICER
Karrla is the conscience of Buildly and the one who says no to most of our crazy ideas, then makes her own much more sane suggestions that actually work. 20+ years in tech operations. A staunch supporter of the user. Loves collaboration across teams. When not in front of her laptop, you'll find her near old growth trees with her dog.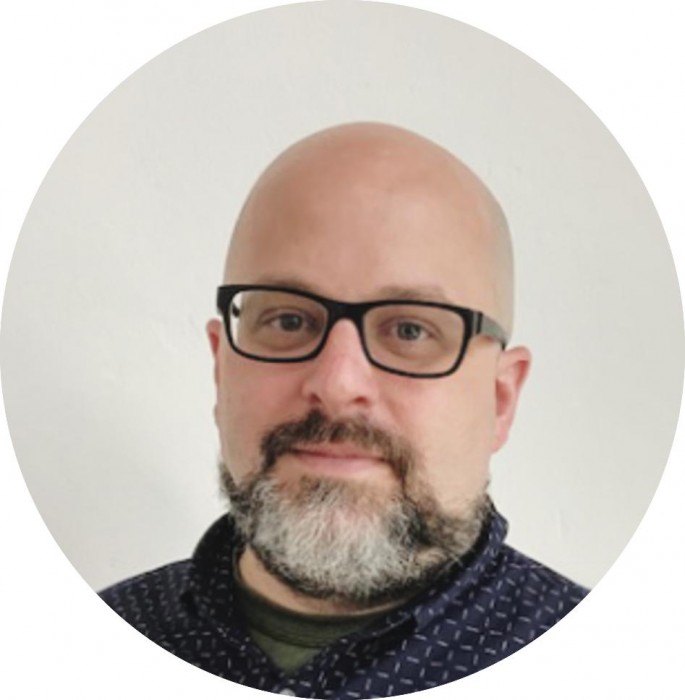 Greg Lind
CHIEF EXECUTIVE OFFICER
Greg has been working in software development since 1997 starting at a small web development shop in Portland, Oregon. He has a deep interest in open source software and improving the craftsmanship of software as well as access to it.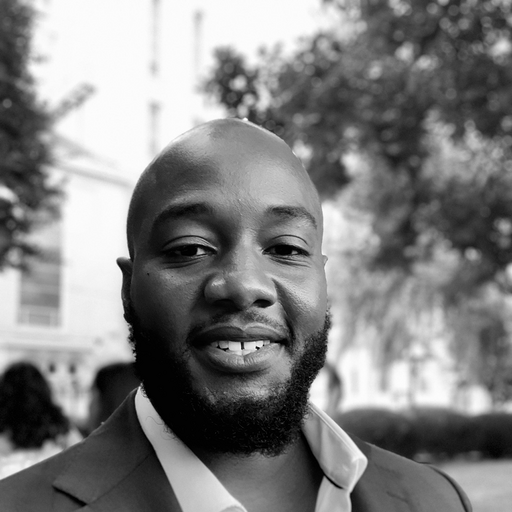 Jeffrey Akita
Vice President of Marketing and Sales
Jeffrey has a varied background of experiences in sales and marketing, but he is also very private person and has decided that if your interested in learning more about him then reach out via email or LinkedIn, and he will happily tell you more about himself, after he takes you through a detailed demo of the Buildly platform.