The Buildly Foundry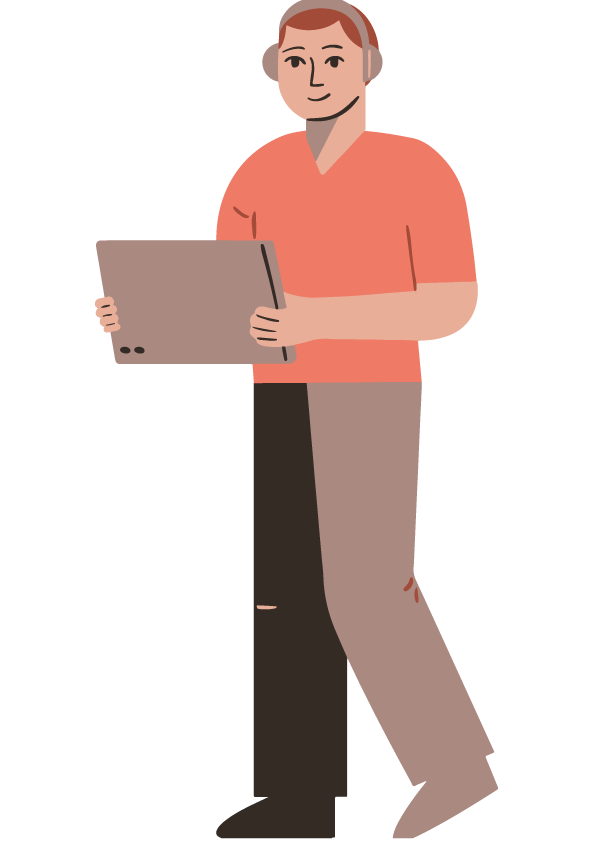 The Buildly Foundry is a community driven effort available to select startups using the Insights tool. It is a collection of open source tools, services, discounts, credits, and process frameworks that helps startup and enterprise teams launch, build, and migrate applications on cloud-native architectures and maintain them long term.
The Buildly Foundry and Open Build's partnership in it helps drive technical development by providing:
Buildly's easy to use cloud native architecture and a hosting service to build your new applications.
Three months of free access to the Buildly Insights product and release tools to keep managers, stakeholders, and developers in sync with the state and progress of your application.
Access to a network of Buildly-certified community development partners who can help with everything from marketing and sales to hiring and recruiting a CTO or remote development team.
Graduates of the Buildly Foundry receive discounted rates on Buildly's hosted products and release tools. Join the Buildly Foundry, spend your time focused on the vision of your application, and stop worrying about technical problems.
Foundry Participants and Partners
Our goal is to help every team and product that joins Buildly, both at the Foundry and Partner levels as well as the free open source and enterprise plans. Here we list some of the early adopters who have helped us get started and we couldn't get on without.