Foundry Marketplace Partners
Join the Buildly Partner Network and Foundry
Join Buildly Insights and Discover the Next Great Product
Startups, Small Business, Mid-Size Coporations all in need of your Help
Partner as an Inestor, Marketing Firm, CFO agency or Advisor
Referred Based on your Skills and Availability
Save Time and Effort
No Fiverr or UpWork style Fees!
Experience a smarter and more efficient way of finding new startups or products with Buildly. Partners provide services for Buildly Foundry members from all over the world.
Sign Up Now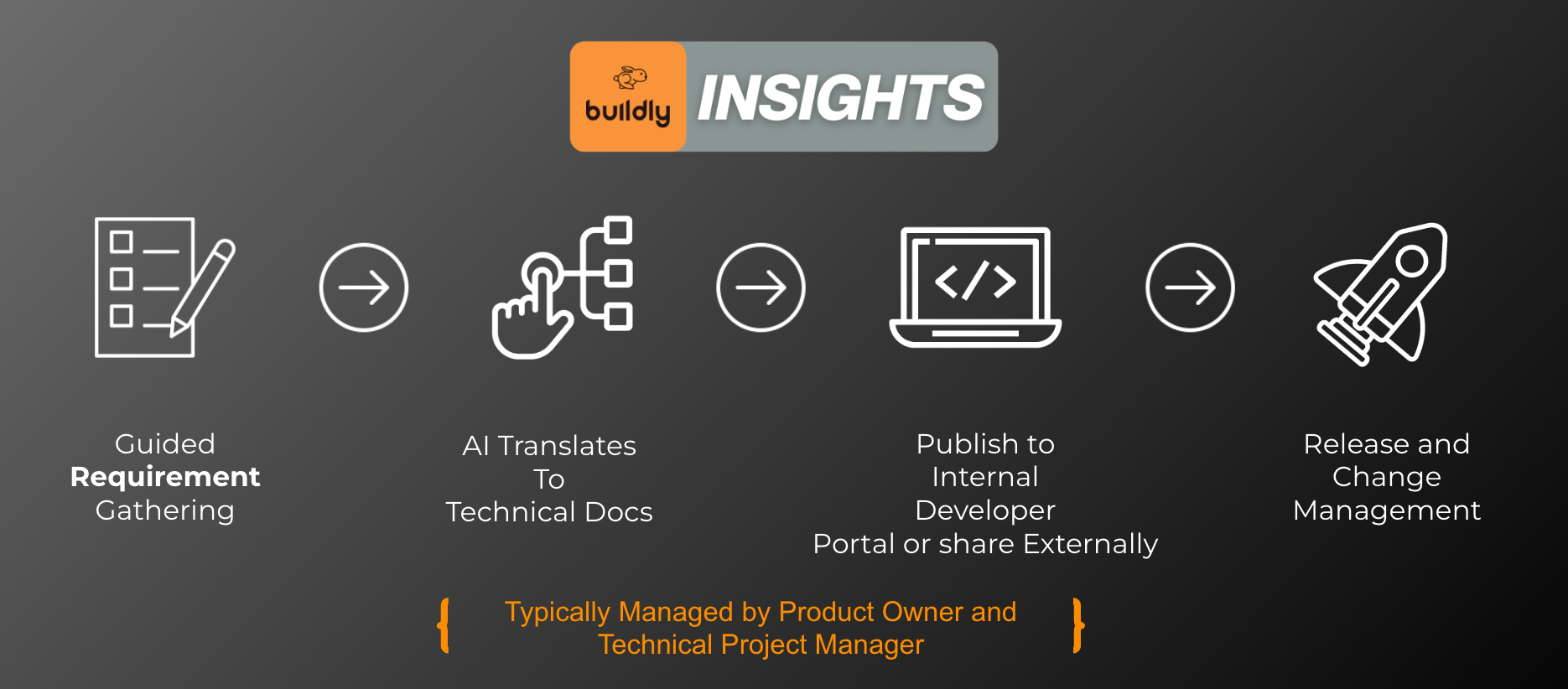 Buildly is the perfect platform to find startup customers. We connect developers and agencies with startups who are looking for their expertise. Our personalized recommendations make it easy to find the right fit, saving you time and effort.
Partner Agreement and Refferal Program
Join the Partner program as a Developer or External Consultant and earn 15% refferal fees, find new customers and enjoy partner networking and discounts on Insights products
Check out the Agreement
PRODUCT TEAMS CAN SHARE DETAILS WITH YOU SECURELY
Scaleable Startups

FinTechs, IoT, Media, Platforms, EdTech

Small Business
Enterprise Corporates
Non-Profits and NGOs
Government
Education
Refferal Bonus for Bringing Your Customers Products
Use Buildly Insights to Manage Client Products
Get a Refferal Bonus for Each new Clein
Improve Communication and Reporting
Automate Requirements Gathering for your Client
AGENCY PRICING FLAT RATE (NO MORE FIVERR OR UPWORK PERCENTAGES)
$30
/ month
Unlimited Access to Product Teams
Create a Profile and Customers that fit will come to you
Build Product Roadmap and Release Plans with Customers
Marketing, Finance, Investment and many more opportunites
Use a Standared Agreement or Your Own
Partner Status